Global blockchain supervision and query platform
Provide safe and reliable digital asset information services for over
10000000
users in more than
170
countries and regions .
WikiBit is an inquiry platform for company profiles. It, established by the company in Shanghai, China, mainly provides basic information inquiry, regulatory license inquiry, credit evaluation for the listed blockchain projects, platform identification and other services.
Based on public data released by the government, combined with advanced sniffing systems and scientific computer algorithms, WikiBit offers a prime big data solution that integrates data collection, screening, aggregation, modeling, and productization. It also provides both quantitative and qualitative evaluation of the supervision level and risk level of the listed projects from multiple dimensions for traders, institutions and government departments.
Our company is headquartered in Hong Kong Special Administrative Region of China. In the spirit of "Originating in China and Opening to the world", WikiBit always values the research and development of independent intellectual property rights and has formed a professional R&D team in Shanghai, striving to provide clients with quality services. At the same time, Wiki has set up affiliated branches or offices in Hong Kong, Australia, Indonesia, Vietnam, Thailand and Cyprus and has promoted WikiBit to global users in more than 14 different languages, offering them an opportunity to fully appreciate and enjoy the convenience Chinese Internet technology brings.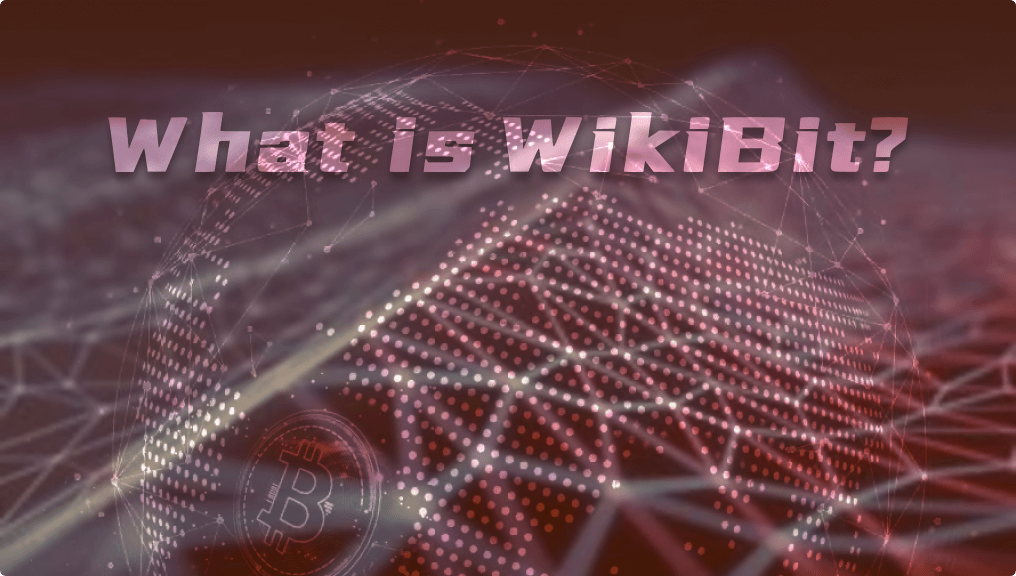 Mass platforms
Professional data exchanges/tokens/projects in the blockchain industry cover regulatory agencies in more than 30 countries and regions around the world, and nearly a thousand exchanges, including FCA, ASIC, NFA, etc., no matter where you are, you can easily with one click search for.
Ranking
WikiBit exclusive TOP score ranking Multi-dimensional data collection, objective and transparent Thousands of brokers WikiBit exclusive TOP score ranking
Background Exposure
Here you can learn from the lessons of the victims to blockchain scams; you can also find the risks of the exchanges or projects listed, as well as the exposure of shady deals, all of which are traders' first-hand experiences.
VR on-site visit
Field survey of global exchanges, direct access to office locations, field surveys, and live shooting, allowing users to see the most authentic exchanges, making black exchanges and deck exchanges invisible, and creating a fairer and safer investment environment for users .
Reason of choosing us
WikiBit is an authoritative domestic platform for exchange/certificate/project information inquiry, public praise inquiry, complaint rights protection, risk exposure, credit evaluation service in the blockchain industry, providing users with blockchain platform archives, regulatory information, platform monitoring, and platform identification and blockchain news, dedicated to helping you screen and aviod risky trading platforms/projects, and secure investment in the blockchain industry!
Reason of choosing us
Personal Account, manage your personalized privileged account, easy and convenient
Follow and easily collect the blockchain platform you follow with one click.
Currency market quotation, professional quotation, accurate quotation, smooth reading
WikiBit field survey, on-site VR inspections of various exchanges, checks which exchange actually exists.
Exchange rate calculation, providing currency exchange rate calculation query
Quick access
ForumExposure
ExchangeProject
TokenField Survey
Contact Us
Official Email: Wiki@wikiglobal.com
Official Wechat: wikibit003